If you want to see just how bad the depravity of North American people has become, turn your attention to some students at Hunter College in New York City.
Founded in 1870, Hunter College is now the largest college in the City University of New York (CUNY) system. Located in the heart of Manhattan, its current enrollment runs around 22,000 from all different backgrounds.
Recently, some of those diverse students gathered in a cafeteria and began playing a game that they called 'Abortion Battles.'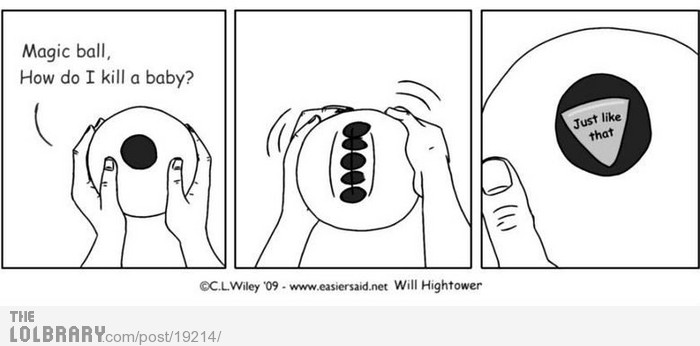 It isn't a game, morons.