Patti Bacchus and her Vision Party-dominant school board in Vancouver BC
has been working with sex activists to bring political indoctrination
into the Vancouver public school system. The VSB rubber stamps a provably
harmful program called "Out in Schools" that is "approved" by a mysterious
committee whose members remain "secret"! They give "approval" to a program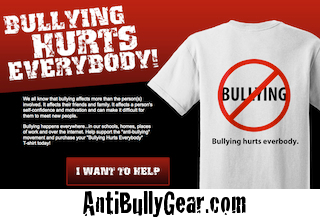 that falsely claims to having been submitted for approval by the Ministry of
Education, a program that promotes "youth links" to hard core gay porn sites
and encourages students to use hateful slurs to counter factual discourse on
issues related to homosexuality! No ongoing oversight. No benchmarks, and
no goals. Just blatant abuse of taxpayer money and abuse of the trust of
parents who are never notified of these programs.
Join Kari Simpson and Ron Gray as they detail the situation and explain
why they are filing a formal complaint with the School Board on behalf
of concerned parents and their victimized children.