LIFE, DEATH & DRUGS
Oh MY!
Join Terry O'Neill & Mark Hasiuk!
Yeppers RoadKill Roadies, we have a new co-host joining the RoadKill Revolution! MARK HASIUK is known as the "Independent Voice of Vancouver" and when he was last on RKR – as a mere guest – well my email box overfloweth with your rave reviews! You wanted him! We got him! Not only is he "independent", he is smart, fearless, and like all of us RoadKill Roadies, he is a civil Canadian. Check out his blog!

Show #104, Part 1, audio only:

Download Show #104, Part 1, audio only
7:30:
Update
from last week's case on the
Ministry of Destruction
and the recent apprehension of Baby Sabina. Then Terry "O" has a thought or two on the death of "Dr. Death", Jack Kervorkian.
7:40 – 8:10 pm:
ALEX SCHADENBERG
, Executive Director for the
Euthanasia Prevention Coalition
continues the discussion about the death of Jack Kevorkian, last week, and about the EPC's successful
Third International Symposium on Euthanasia and Assisted Suicide
.
8:10 – 8:20 pm:
Life in Motion
!! Yes Siree! Fed up with the lies and distorted facts associated with abortion, a group of young people are making an across Canada trek to bring awareness to this loud, albeit silent, political debate!
MIKE HAYDEN
, one of the
CROSSROADS Life in Motion
trekkers will chat from somewhere, yet to be disclosed location in our great Country! Check out their
website
! (Donate!!)
8:20 – 8:35 (ish) pm:
LINDA GIBBONS
, Canadian Political Prisoner of War RELEASED!!
"Thank God" you say!!
"Where was she being held" you ask?
"CANADA!!"
Check out her story in the
National Post
here
, then log-on to hear Linda talk about this on-going saga! Truly a
RoadKill Radio
classic!
Show #104, Part 2, audio only:
Download Show #104, Part 2, audio only
8:35 – 9:30 pm:
JAY NIVER
, Communications Director for
Alcohol-Drug Education Service
lends his voice and experience to the discussion about the "INSITE" legal challenge that is before the
Supreme Court of Canada
. Is harm reduction the way to go. Does abstinence have a role? What about education? Important discussion that affects EVERYONE – well at least your tax-dollars!
Check out Mark's insightful blog on "Insite".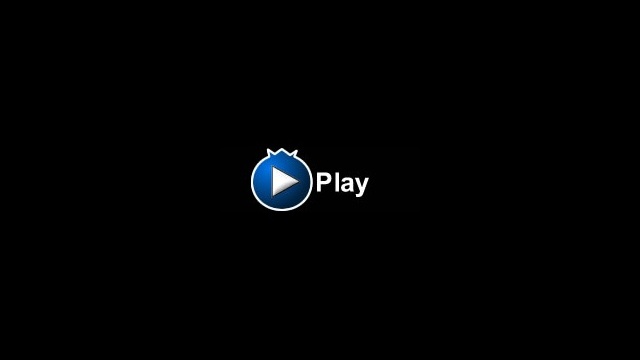 Podcast: Play in new window | Download