Recorded 31 May 2011, this is the RoadKill Radio interview of Magda and Kevin of Salmon Arm, British Columbia. Their case is well-documented by People Assisting Parents Association at PA-PA.ca.
On the afternoon of 5 June 2011, Ministry officials abducted this couple's newborn baby – the second one they abducted in two years – at the Royal Columbian Hospital in Burnaby, BC. The RCMP removed Kevin and his parents from the hospital. The local police refused to get involved. The Ministry continues to terrorize this poor, innocent couple.
Also watch PA-PA.ca's 31 May 2011 interview that reveals Tactics of Government Baby Snatching in Canada.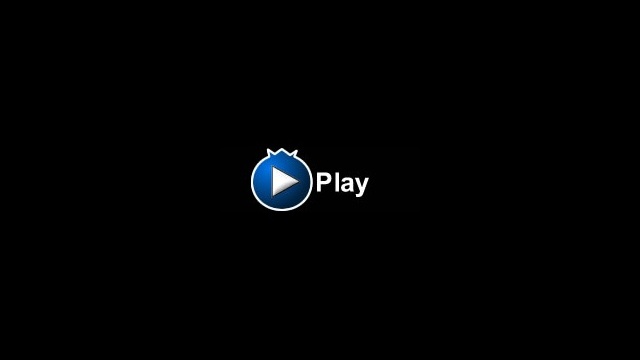 Podcast: Play in new window | Download